The Department for Transport and Network Rail have started testing the market ahead of inviting bids for a development opportunity said to run to several million square feet, including extensive over-station commercial development, as well as new homes and public facilities.
The vast redevelopment project is expected to run for more than 20 years and will have to accommodate still changing plans for the HS2 terminus.
Presently, the first six high speed lines are expected be built to the west of the station by 2026, with a second five lines built within the station by 2033.
This part of the project is presently out to bid, with many contractors still carefully weighing up their approach to the longterm construction project.
This element is still subject to significant design change amid political concern over disruption to communities as 500 homes are planned to be cleared for the scheme.
Crossrail 2 is also proposed to have a major interchange at Euston, subject to approval of a robust business case and funding plan.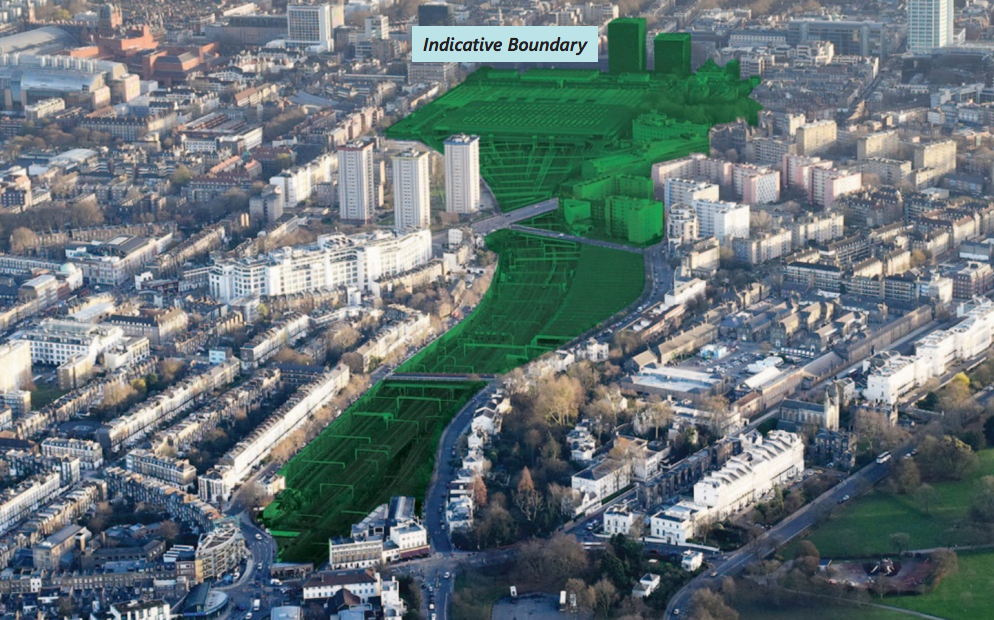 The master development partner will be responsible for the costs associated with scheme design and obtaining planning consents for the area redevelopment plan.
It is likely to receive a fee from Government from contract award this year to first draw-down of plots in 2026.
The deadline for feedback from the market engagement questionnaire is 24th February.