An identity checking system being introduced on major sites is helping outwit sophisticated fraudsters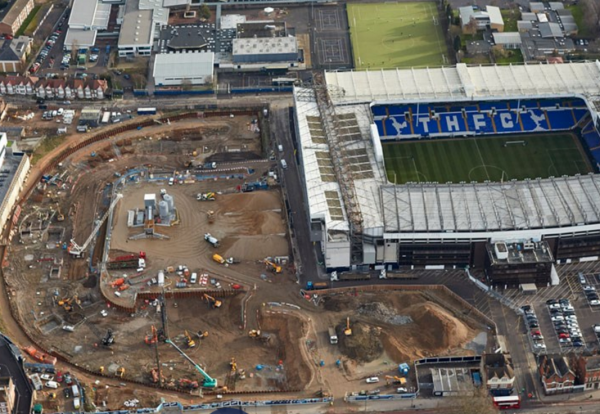 Concrete frame specialist Morrisroe has adopted the Ppac Passport Authentication Check system on its major jobs including Spurs' new stadium.
The system has already highlighted fake documents which hadn't been picked-up by the experienced Morrisroe team.
Training and Development manager Robert Thompson said: "Some of the fake passports in circulation now are very sophisticated and can get by even the most experienced of checkers.
"The Ppac system is perfect to prevent problems like this. It's very simple and effective in picking-up fake documents."
The system can check passports plus a host of other ID documents like visas and skills cards using a simple scanner.
Thompson said: "We take great pride in the quality of our workforce and we want to make sure everyone is on site legally."
The Home Office is targeting construction sites in raids to find illegal workers with contractors facing £20,000 fines for every illegal worker caught.
Dean Tuhey, spokesman for Passport Authentication Check said: "We have over 14 years of industry experience so we know exactly what issues contractors face and how we can help them.
"Our services are an integral part of the continued clampdown on illegal workers and a growing number of contractors are using us to avoid the problems that identity fraud can create on site."
Construction Enquirer, 1st September 2016, Grant Prior